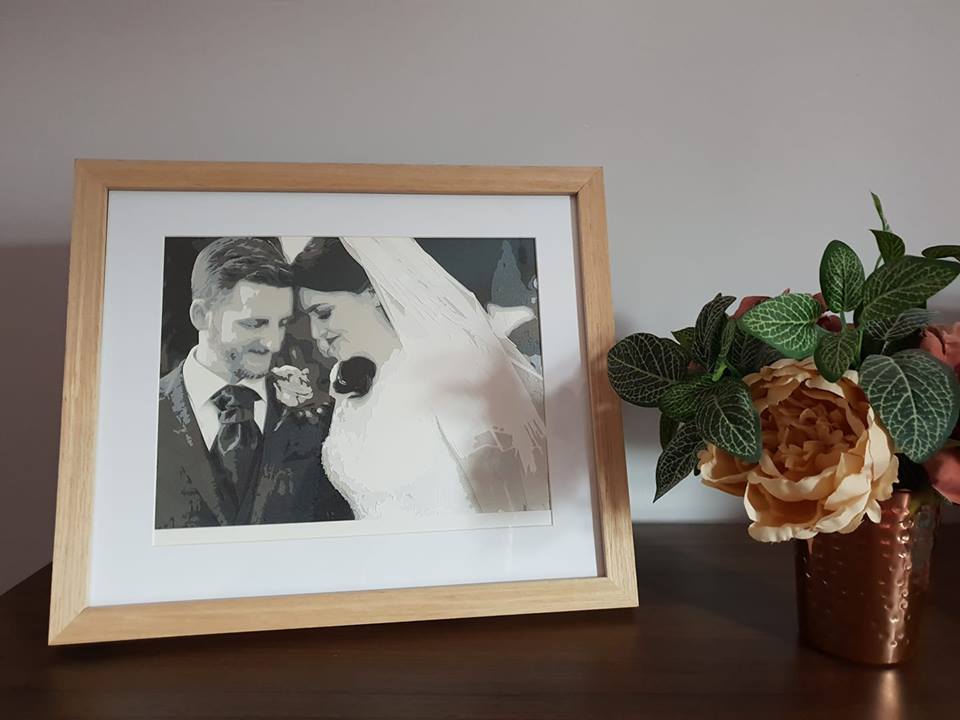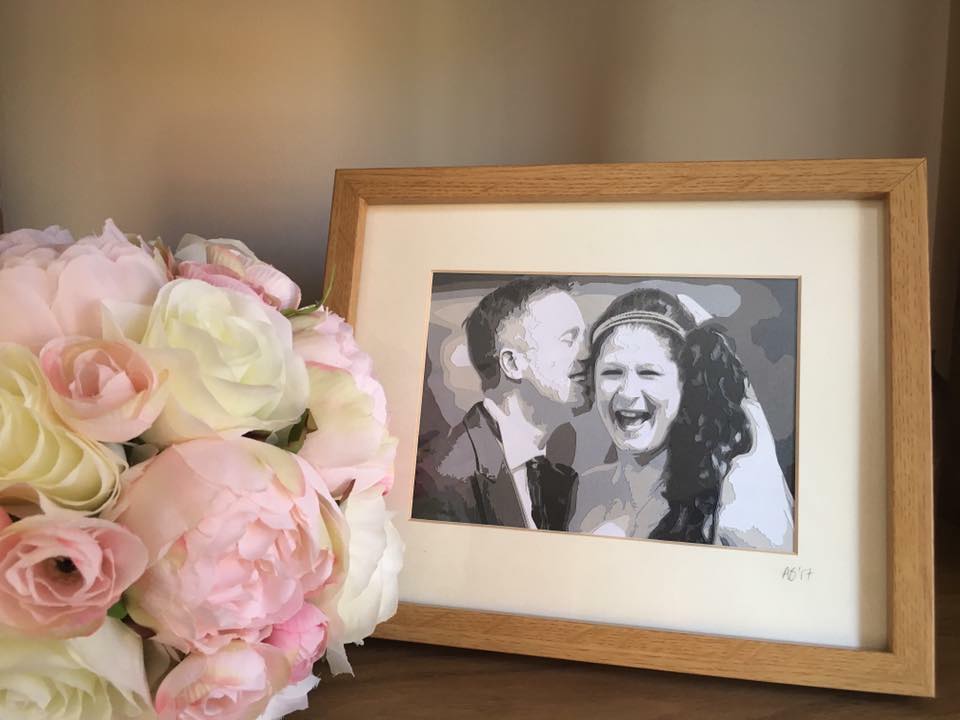 Welcome
My name is Angela, I'm a paper cutting artist based on the outskirts of King's Lynn, Norfolk. I work from my home with the help of my furry assistants Spot and Shadow, as well as baby Eliza. I generally work around school hours so that I get to spend more quality time with my children while they're at home.
In October 2014, I began paper cutting as a hobby, however, by March 2015 I began getting requests to cut designs to order, so I decided to start a business named AJC Paper Crafts which I ran alongside my day job. During this time, I also completed a Certificate of Higher Education in Business Management to help me learn how to run my own business.
Fast forward to January 2017, I was diagnosed with Chronic Fatigue Syndrome (CFS). I felt the need to take a long hard look at my life, I needed to plan a direction for my future, I needed to be able to work around my good days and plan regular rest breaks, something which I could not do in a 'normal' job. At this time I decided I really needed to focus on my business. ​
I got married in April 2017 and felt the time was right to rebrand my business, so I became Angela Bramham Art. Over time my style of paper cutting has evolved. I began making more detailed multi layered portraits, using customer's own photographs, and stock wildlife images which are my main focus now, along with creating paper cutting templates for other papercutting artists.
Looking to the future, I plan on continuing with commissions and original layered paper cut portraits, and will be shortly introducing Giclée Fine Art prints and greetings cards using images of my work. I also hope to increase my range of paper cutting templates to include subjects other than animals. Watch this space!
Angela x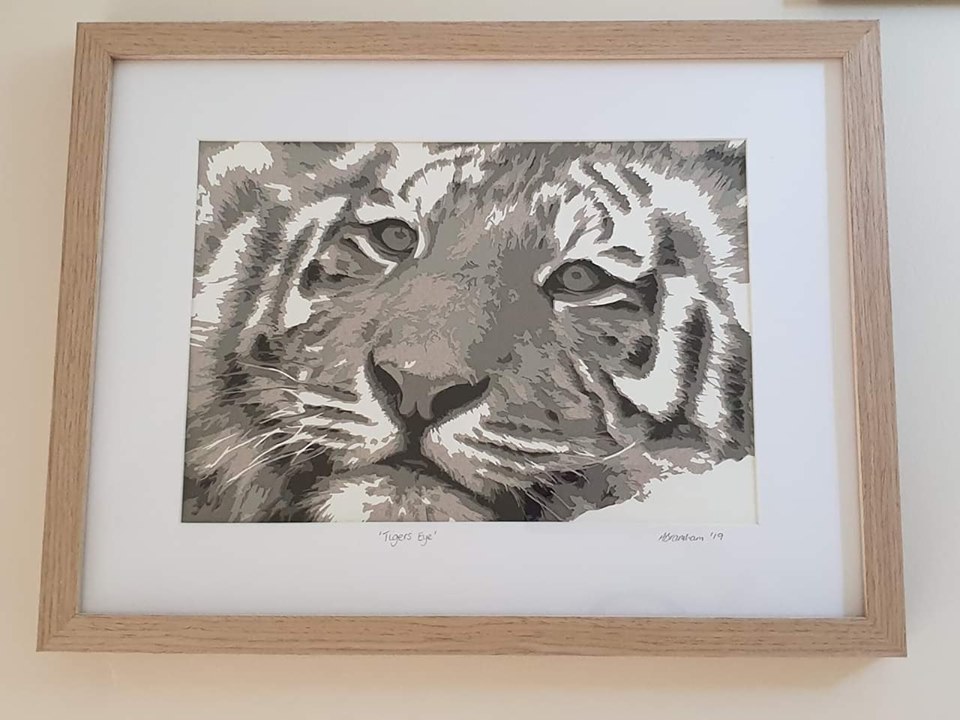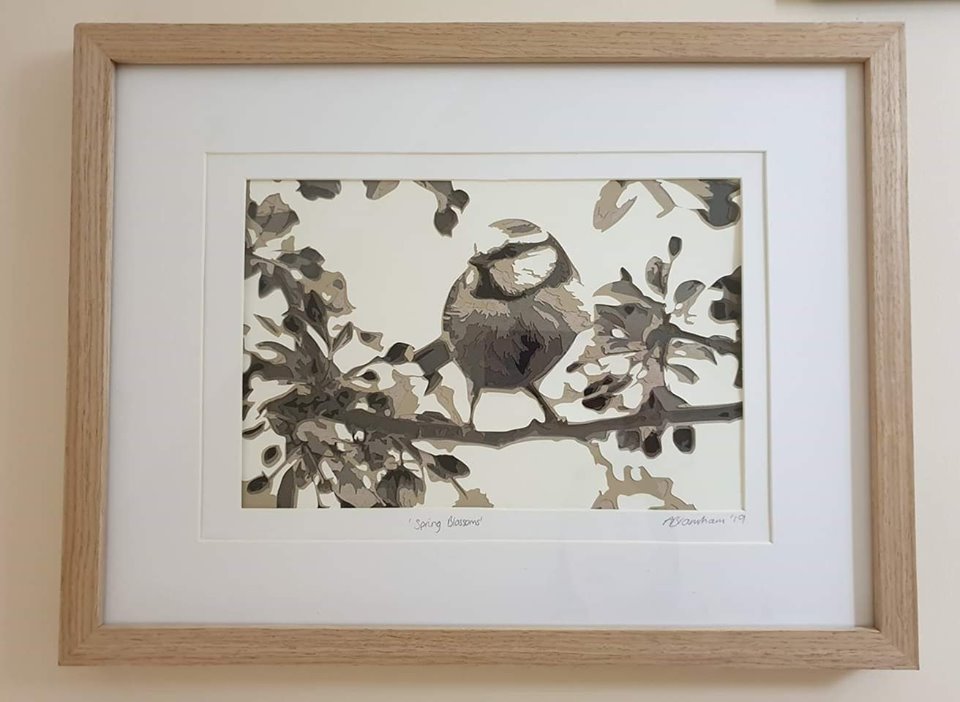 Get In Touch
For more information, either complete the form below or drop me an email:
info@angelabramhamart.co.uk